Use the power of Google analytics to process your traffic statistics.
ARGOflow manager offers to connect your document to Google Analytics so you can gather statistics directly into google Data studio to create custom dashboard.
Google Data Studio allows you to create your own dashboard but also dashboard for your customers.
Since UA (Universal Analytics) can be setup at smartlink level you have full flexibility to create dashboard per organization or per group of documents.


What you need
An access to Google analytics so we can setup a property that will be used to gather statistic

An access to Google Data Studio so you can start to create your own dashboard
Connect to Google Analytics
Open Google Analytics and click on Admin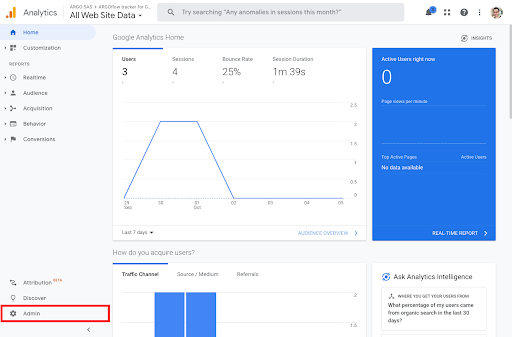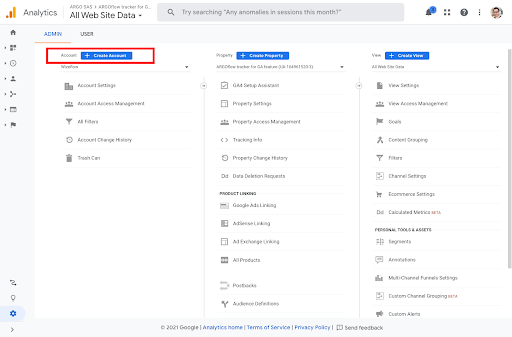 Create property (Define the name of your choice)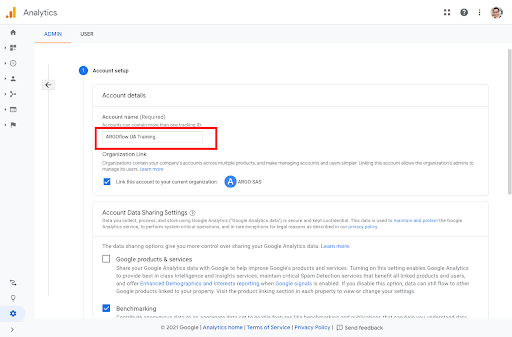 Don't forget to activate UA property (Property setup > Show Advanced options > Create a Universal Analytics Property)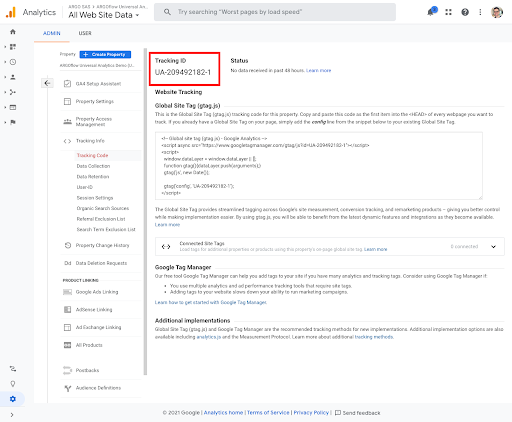 Setup your Google UA ID
Open ARGOflow manager
Open settings of the Smartlink you want to track

Fill in the dedicated field with your Google UA ID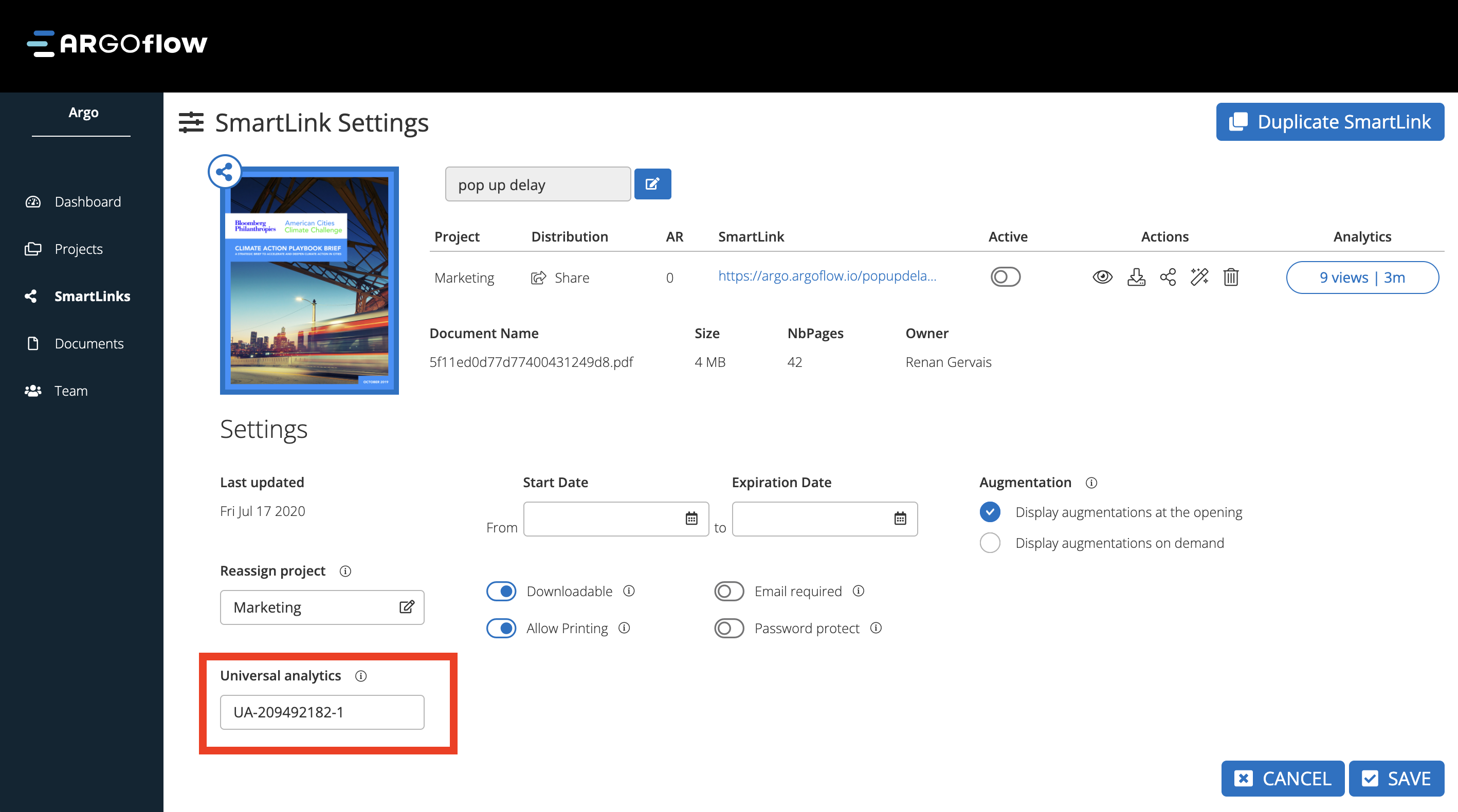 You can now retrieve and sort your Smartlink's data directly in your Google Analytics account.

Check that stats are logged in GA from Realtime section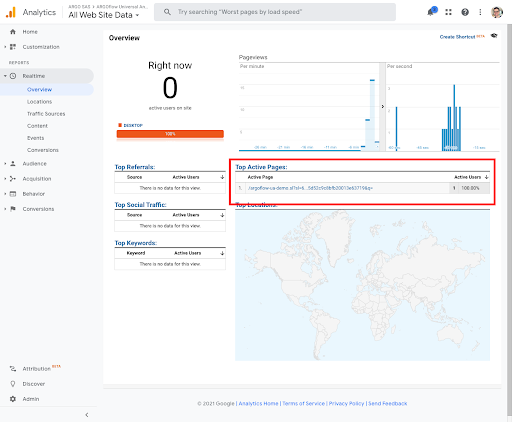 Connect to Google Data Studio and create new Data source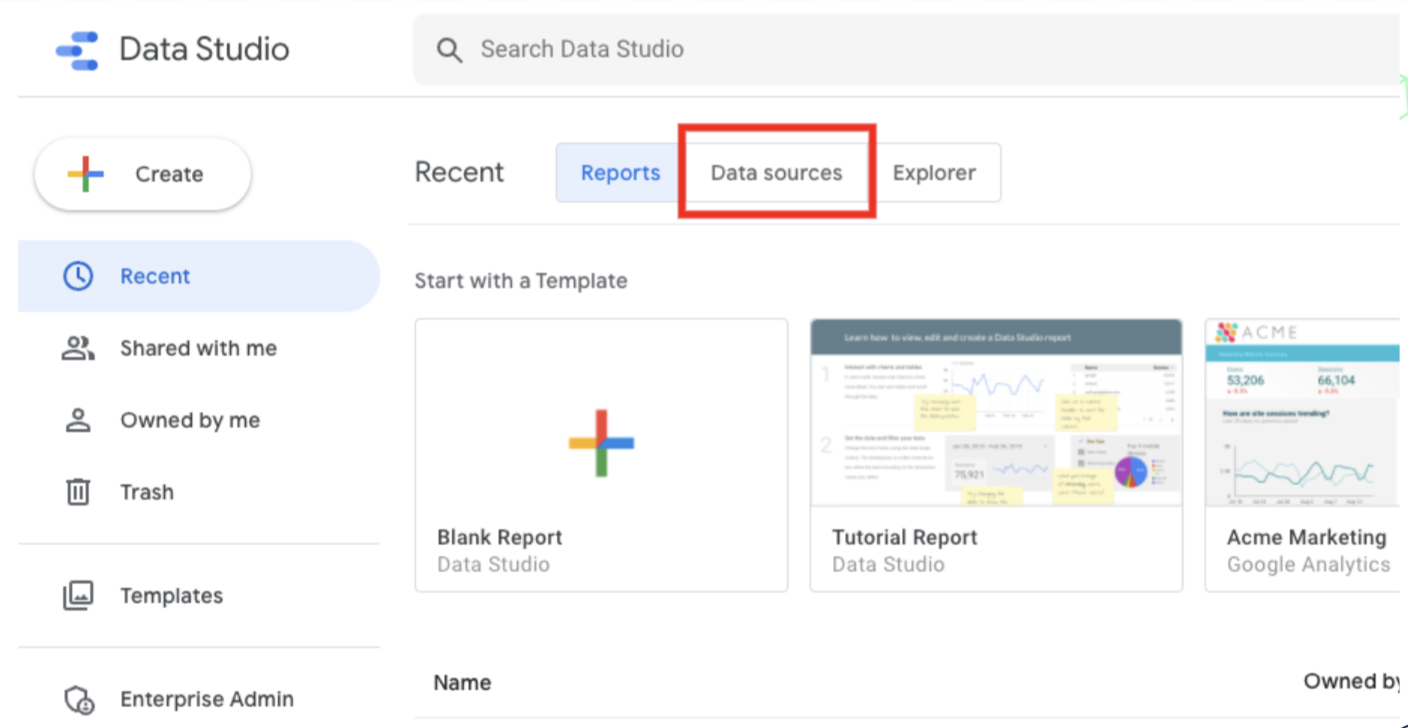 Select Google Analytics Connector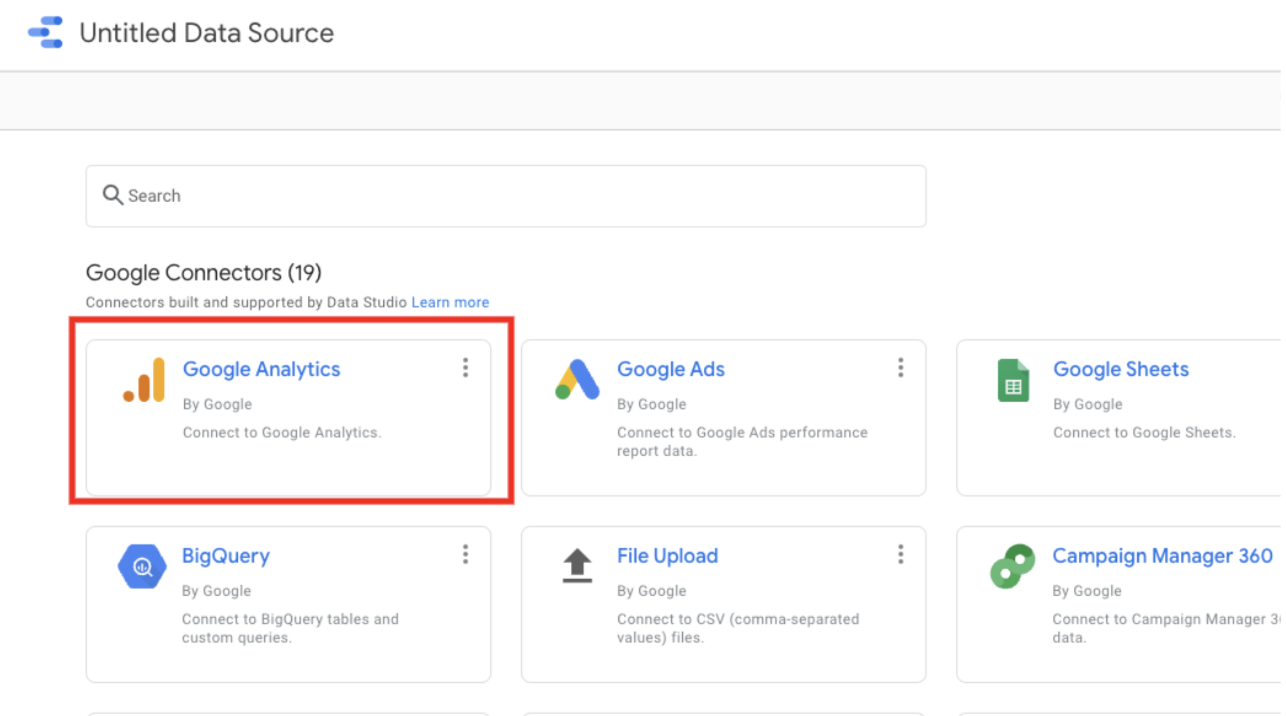 Choose the property you just created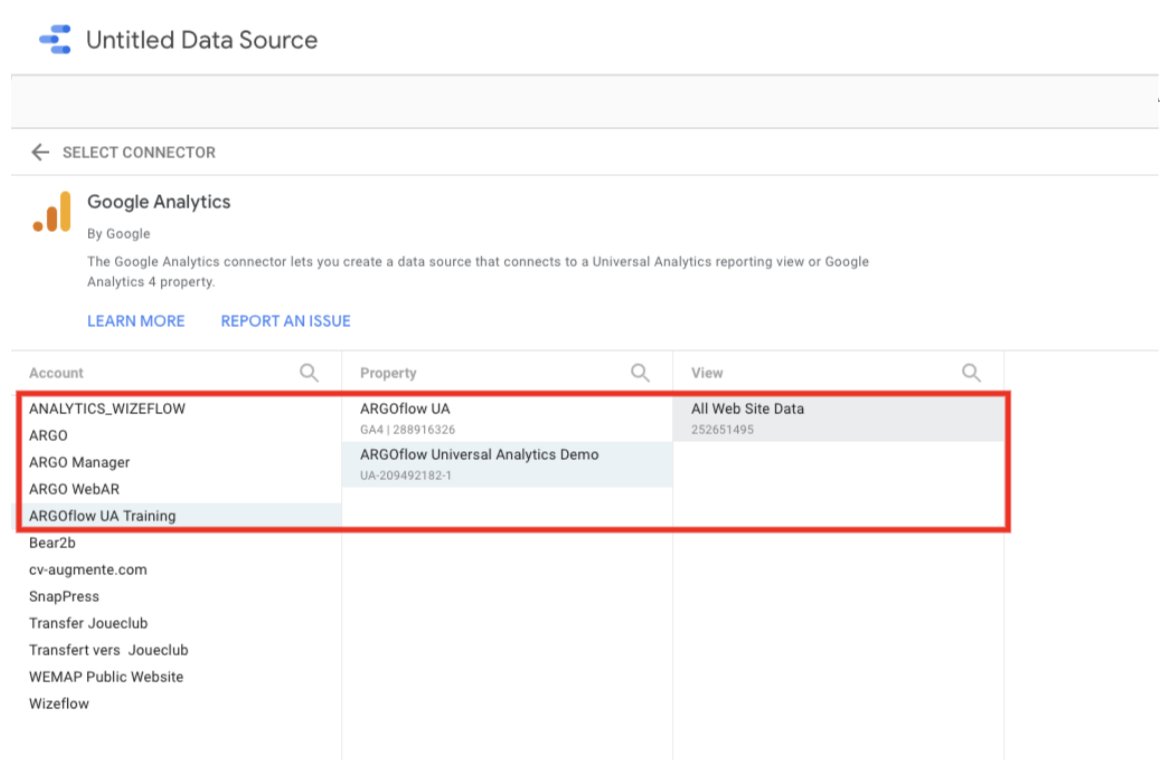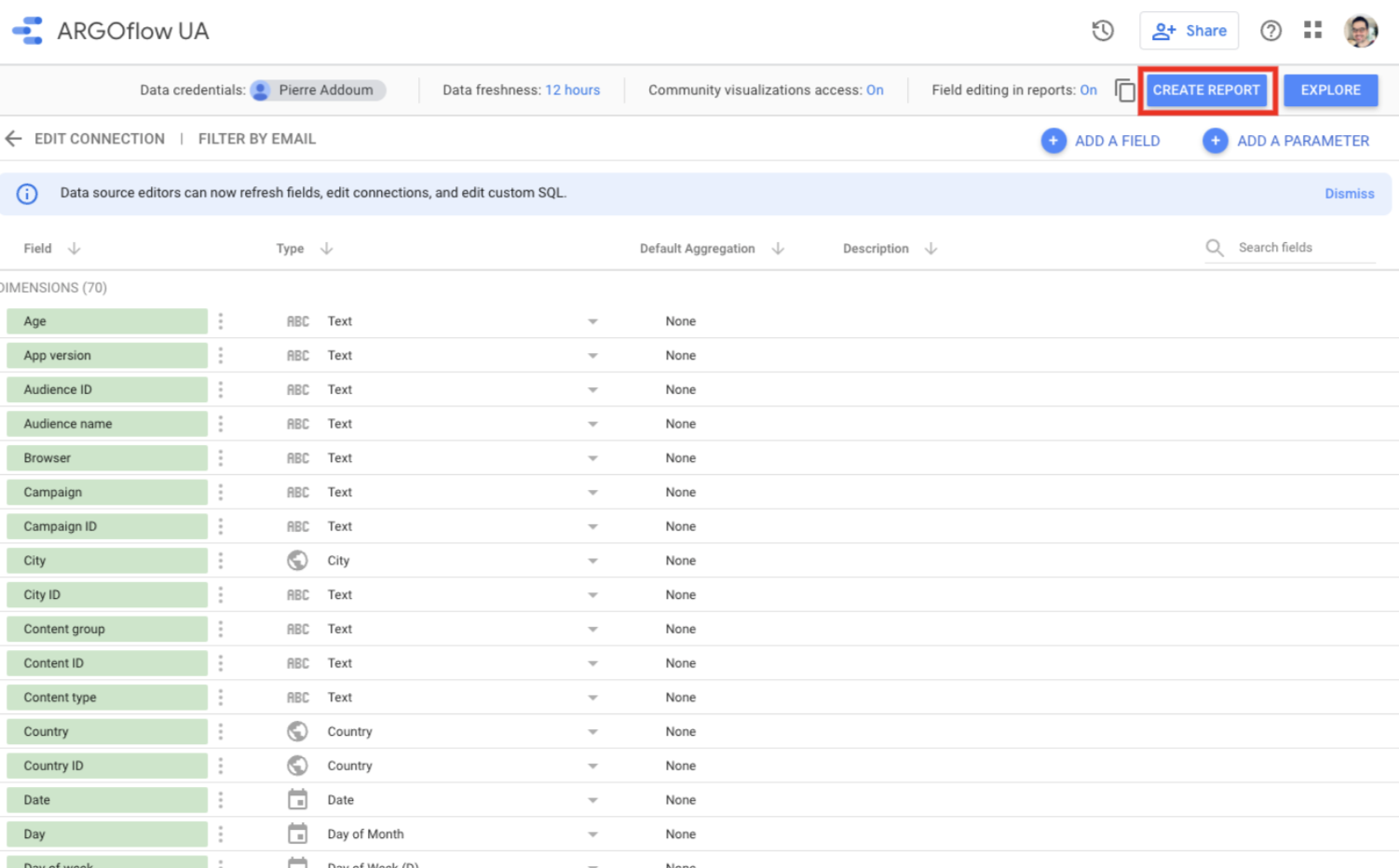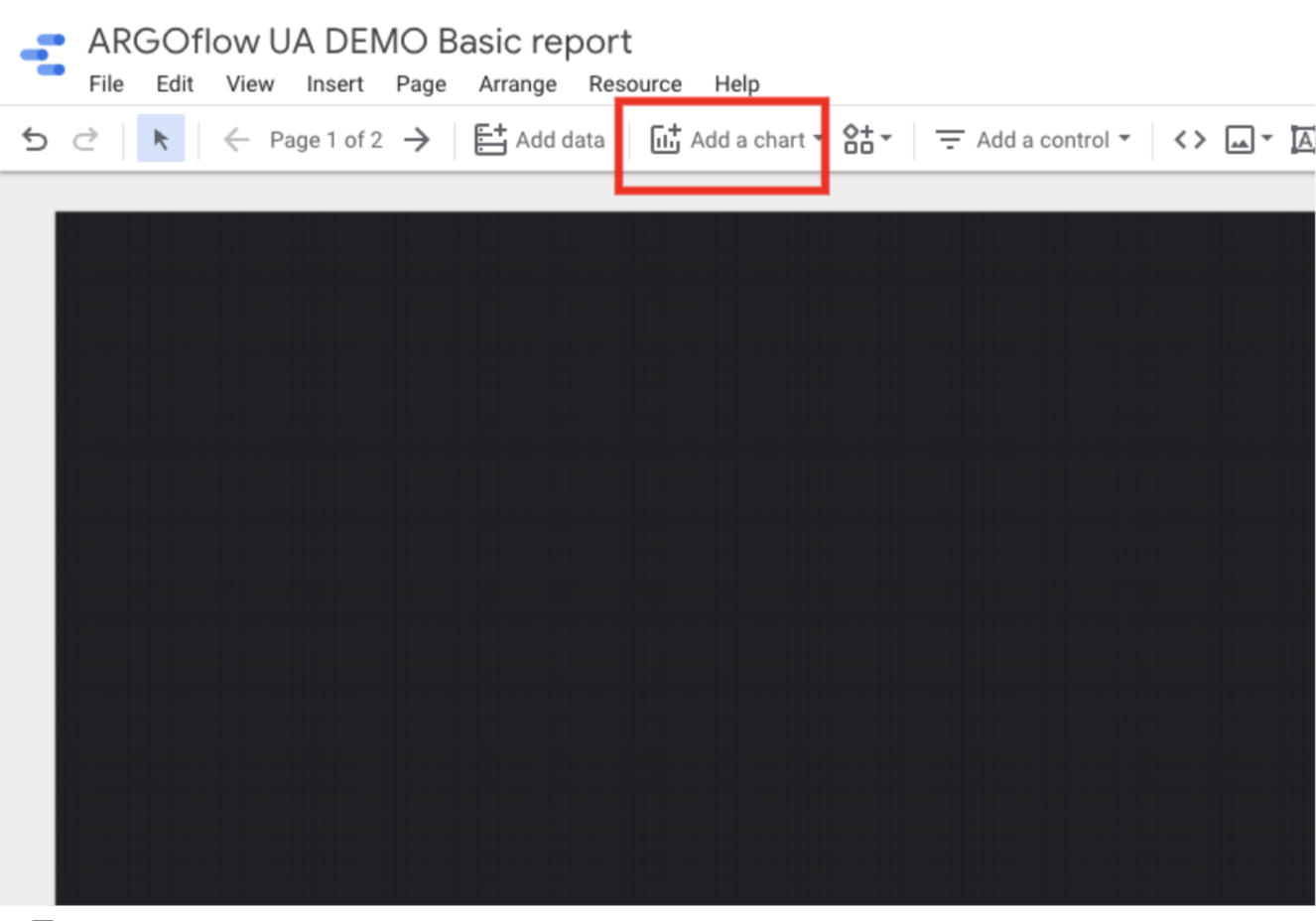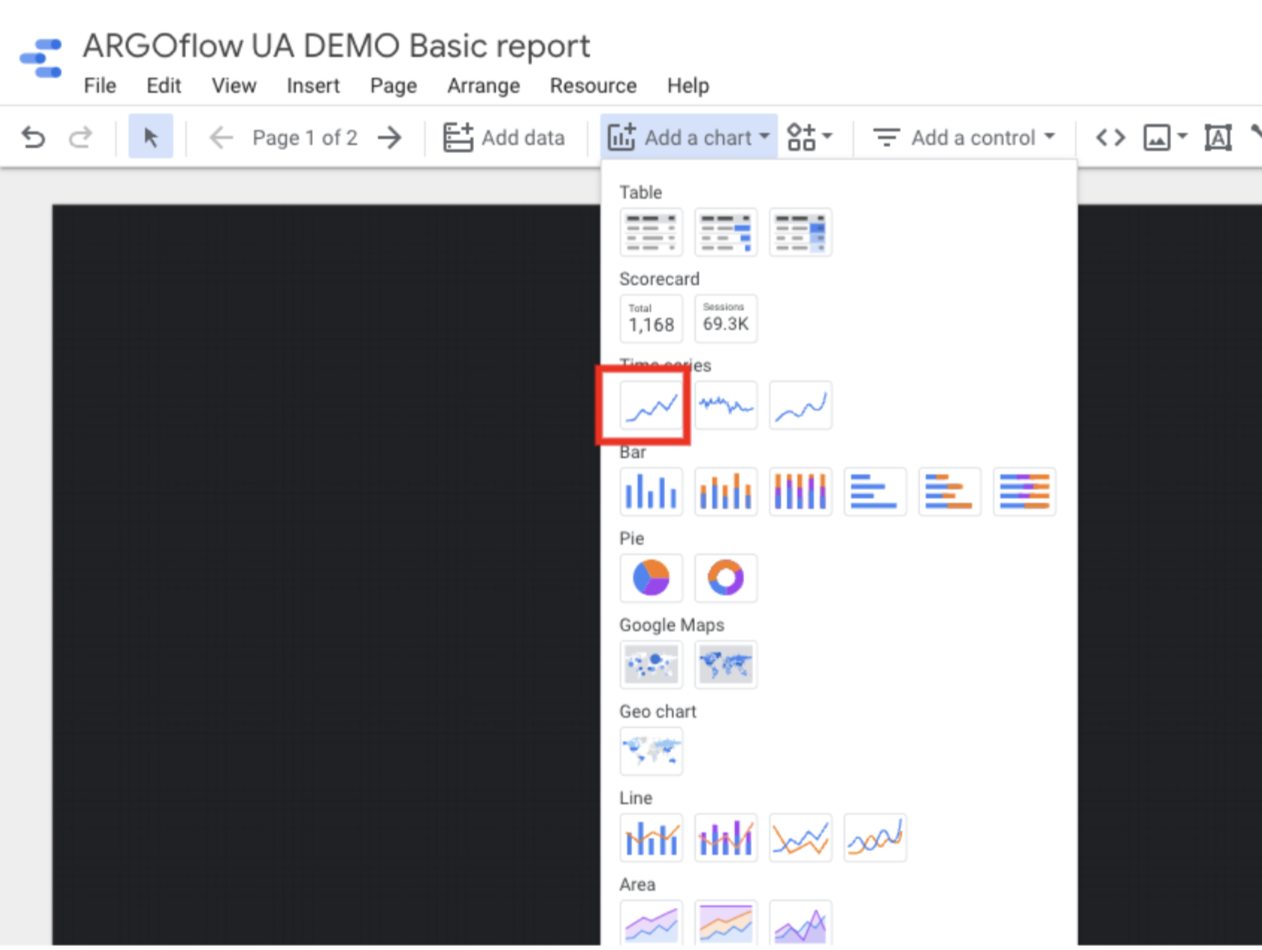 Select the data source you just created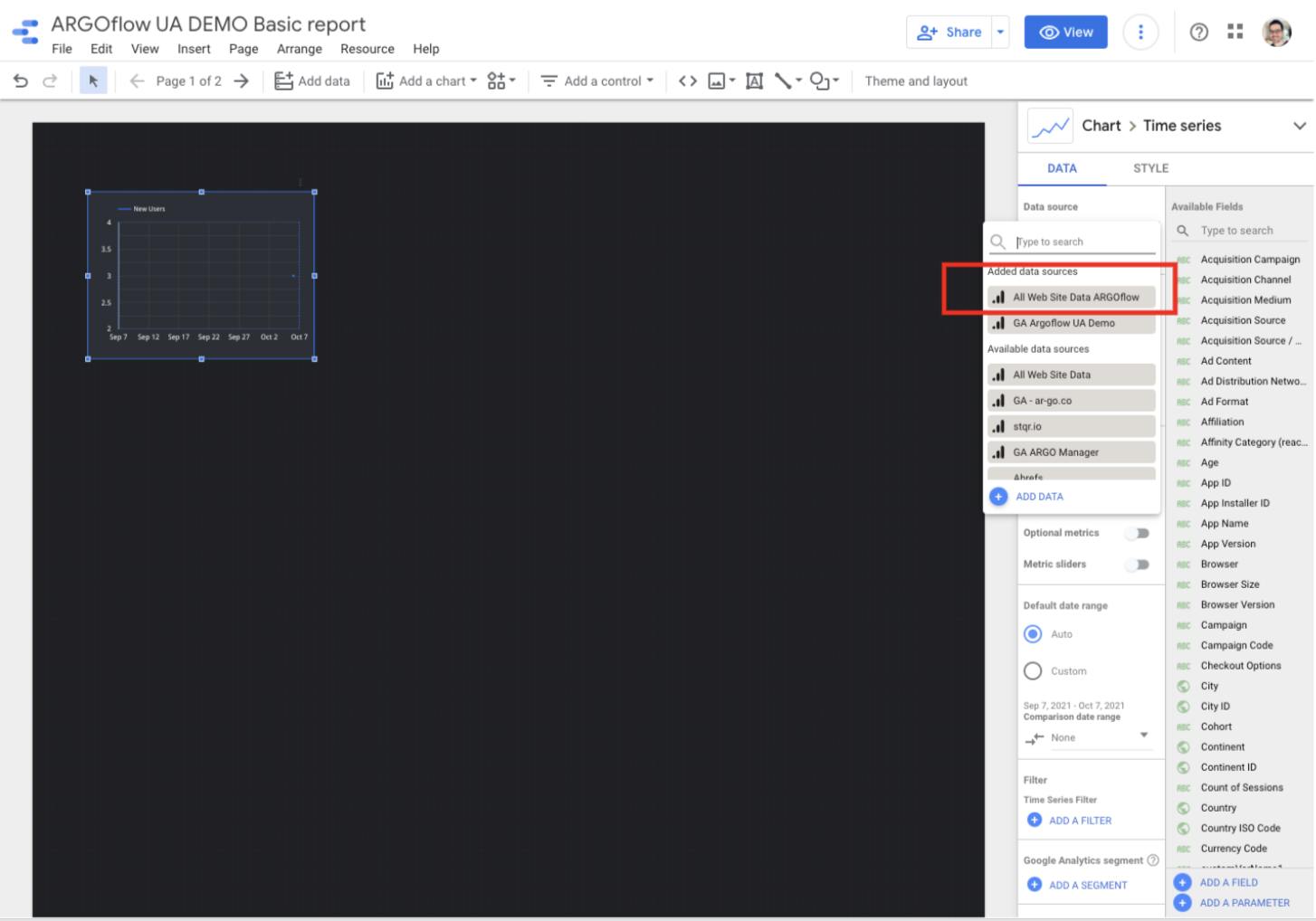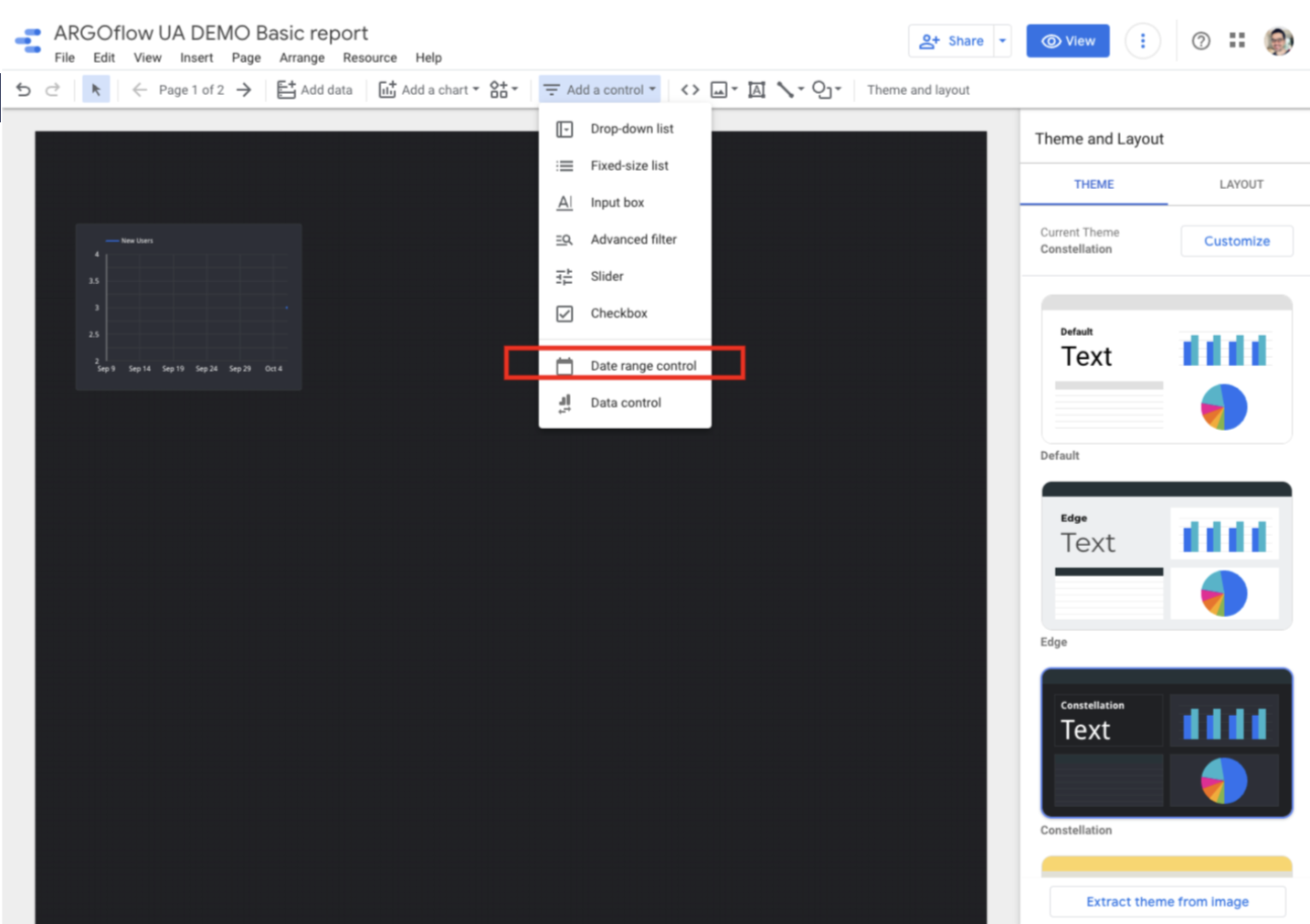 You can copy/paste from existing report